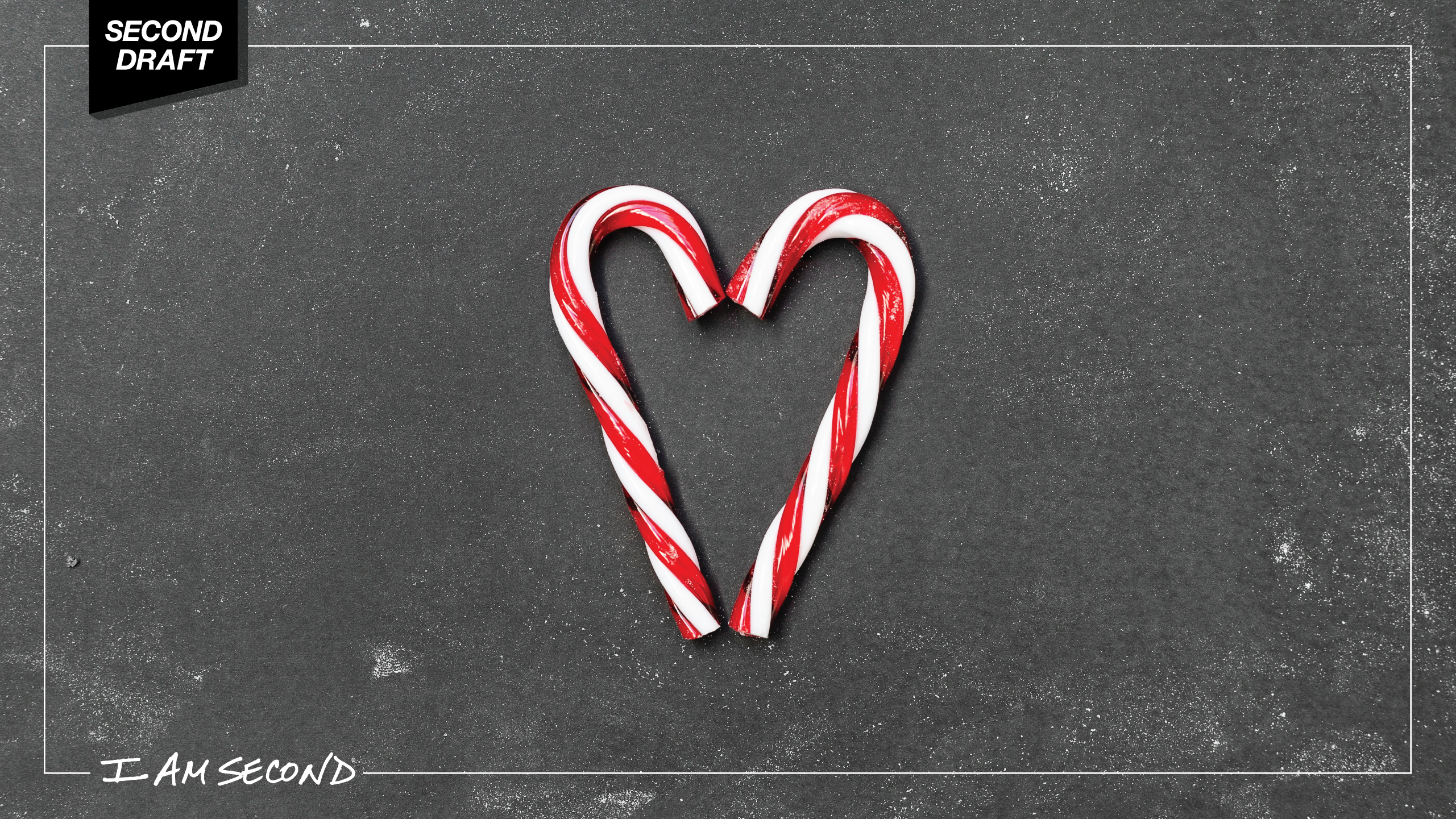 "It came without ribbons. It came without tags. It came without packages, boxes or bags. And he puzzled and puzzled 'till his puzzler was sore. Then the Grinch thought of something he hadn't before. What if Christmas, he thought, doesn't come from a store. What if Christmas, perhaps, means a little bit more." – Dr. Seuss
Okay, we're mostly kidding. We don't hate Pinterest. But, there's this thing that happens in December. We don't mean for it to happen, it just does. One day, we're happily recovering from the six mornings in a row after Thanksgiving that we ate pie for breakfast, and the next day we open up instagram and – boom – we see a photo of what is obviously the world's most perfect Christmas tree already up and decorated in our friend's living room. From that moment on, our social accounts turn sparkly and mood-lit and pine-scented. Clickable square pictures of DIY wrapping paper, a family of five in matching pajamas, and a list of themed snacks for a holiday movie night start clicking together like Legos, and little by little, piece by piece, expectations start to form in our minds.
Expectations of all the things we should be experiencing, attending, decorating, baking, buying and getting done.
Expectations of what celebrating this season should look or feel like.
Expectations that take root in the back of our minds and let us know how behind we are already, all the people we're letting down, all the ways we're not enough. Expectations that take up more and more space, crowding out joy.
So, this year, we've decided to make some new holiday goals...
Be present
The truth is, it's easy to feel overwhelmed during the holidays. There's so much going on and so many obligations that sometimes the main emotion we feel as December arrives is stress – usually followed by other negative emotions as the month progresses: worry annoyance, resentment, guilt, disappointment – in other words, the actual opposite of how we want to feel during a season of joy and peace.
This year, we've committed to staying present in the moments of the season, with our friends and family and communities, instead of worrying about what we need to do to pull off all the moments still to come. We want to listen better, notice more, love well, and take moments of rest.
Be intentional
We do not have to do all the things. To be truly present, we're going to be intentional about pushing back against unfair expectations and making space for joy. That intention might look different for all of us.For some of us, it means saying no to more things. For others, it might mean taking fewer photos. Maybe it means choosing the things that are most important to us and letting go of the rest. It's one thing to say we want, as James Baldwin wrote, "to be present in all that [we do], from the effort of loving to the breaking of bread," and another to really be intentional about making it happen.
Be flexible
Sometimes we have all the hope, and set all the intentions. We make plans and promises and reservations. We buy all the ingredients to make homemade peppermint bark to take to our co-worker's holiday party. We promise our family a night of popcorn stringing and an annual viewing of The Preacher's Wife. But, life gets in the way. We get home too late from a meeting to string popcorn. The peppermint bark is inedible. Half of one of our strings of lights burns out when its already on the tree. We get into an argument on the way to a holiday party.
Maybe the most important goal that we're setting this year is to hold all of our expectations lightly and refuse to let them define how we feel about ourselves and about this season. We'll string popcorn and watch movies the next morning instead. We'll buy some back up cookies to replace the peppermint bark. And we'll let go of trying to control everything ourselves and put our trust in God who is able to do more than we could ever ask or imagine, who is able to exceed all of our expectations and bring His love and joy and peace into this season in surprising, unexpected ways that we would never want to miss.