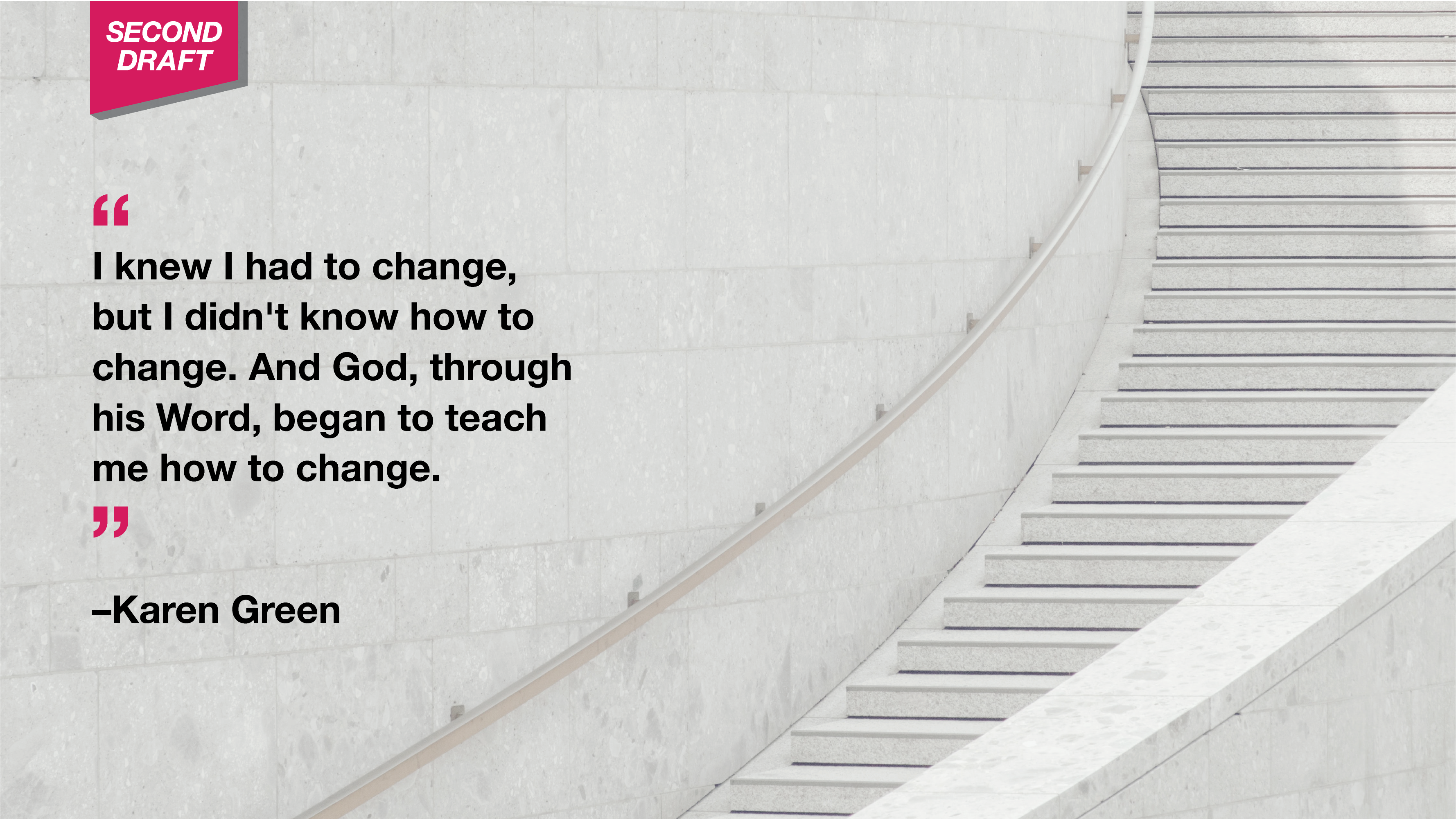 This February, we join many others in honoring the stories of black men and women whose strength, grit, and profound transformation inspire hope in all of us. Here is a short peek into just a few of our most inspiring stories:
Lecrae - Grammy Award Winning Hip Hop Artist
"I grew up wrestling with significance because my father and mother weren't together. I never met my father. I felt like my dad was a piece of my life that I needed to feel like somebody. I spent a lot of time searching for father figures. God has shown me that ultimately He is my father. I've learned to stay close to my source of significance and to my source of worth."
Are you looking for significance? Has a troubled home-life left you feeling alone and adrift? Then check out Lecrae's full story.
Bradie James - Former NFL Linebacker
"Playing football, everything is all about who becomes a champion. Sometimes it's all about who has the biggest ego, who has the biggest car or house. But trying to live up to somebody else's expectations, I will never get there. I decided to live my life for God's approval. The reason I play, no matter what I go through, win or lose, is that I am playing for a bigger audience and purpose. It's all about Him."
If you have always struggled with winning your way into love and acceptance, then check out Bradie James' story for fresh inspiration that, win or lose, you are loved.
Karen Green - Sex Trafficking Victim Turned Community Leader
"I knew I had to change but I didn't know how to change. And God, through his Word, began to teach me how to change. I said, 'God, if you are God, and if you're the God that they say you are, then God change me, change me.' And He did just that. He changed my life."
Sex trafficked as a young girl, Karen found herself caught in a web of violence and drugs. She needed a whole need life, a change beyond her ability. In God she found a profound source of strength. If you need new strength to face life's challenges then check out Karen Green's full story.
Remi Adeleke - Actor and Author
"I know that God didn't intend for me to be a thug. I know that God didn't intend for me to be a hustler and a player and to talk the way I talked. He didn't intend that for me. And now, I can honestly say that I'm not just a product of my environment. I'm a product of Jesus Christ."
Remi immigrated to the US as a young boy with no father. He soon fell in with the wrong crowd leading him down a dangerous path. But on the way to becoming a Navy SEAL, actor, and author, Remi found that only in Jesus did he find the strength to rise above his circumstance. Check out his full story.
David and Tamela Mann - Gospel Singers, Actors
David: "We come from humble beginnings, basically nothing. To put these two people together with the insecurities that we have and then to thrive in our marriage for thirty years, that's nothing but grace. I wouldn't say Jesus is a part of my life. I would say Jesus is my life. It was nobody but Jesus that got me through that torment."
Tamela: "I always had to bite, to lash out. I had to have the last word. I had to protect myself. I left home for a while to get away from it. It took a while going into my marriage with David to let my guard down. He couldn't tell me anything. It took me a while to learn I could be loved and receive help. I didn't have to do it on my own."
David and Tamela grew up in troubled and abusive homes. But despite the odds, they found God, each other, and lasting love. If you are needing to break from past pains, then watch their story.
Tony Dungy - Celebrated NFL Coach and Sports Commentator
"How you respond to failure and how you respond to disappointment says a lot more than how you do in successes. God has taken me through unexpected things in my life, over and over. I think he tried to find out if I was going to stay with him, or if I was ever going to say, 'This is too much. I'm going to go my own way. But I'm going to put Jesus first. My own feelings, my own thoughts, my own desires are going to be second. If we do that, then Jesus Christ promised that he would come into our lives and guide us to ultimate victory."
Tony Dungy rode to the top of his career but never lost sight of what true victory in life really means. If you are looking to understand your true purpose in life, then listen to Tony Dungy's full story.