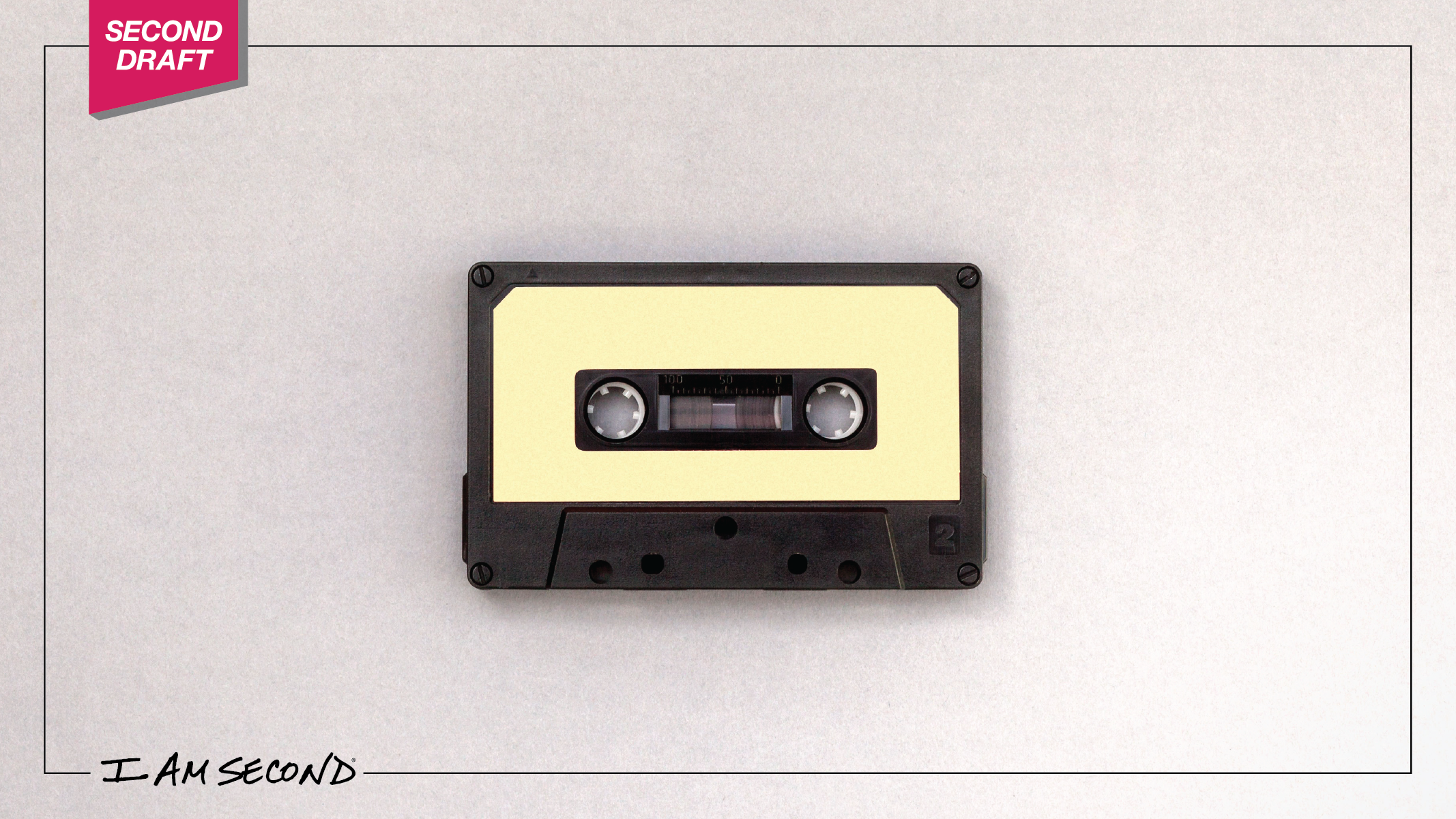 There are still two more days left until December when we will officially not feel weird playing Christmas music at full volume for all the world to hear. But, until then we're holding it down with some amazing new music from some of our favorite Seconds, which is making the wait way more bearable...
Stripped down 'Silence' from TRALA
This month, Moriah Peters Smallbone's band TRALA released a gorgeous cover of 'Silence' (originally by Marshmello ft. Khalid) and we are obsessed with it.

You can check out Moriah's full film with I Am Second here and more about how TRALA came to be here.
Fresh take on vintage gospel from Josh Turner
Josh Turner's seventh studio album I Serve a Savior is a mix of old school gospel standards and original tracks that has us feeling both nostalgic and inspired. There's a lot to love on this record, but for us, it's the a cappella version of Doxology that stands out. It makes us want to start every day with this kind of simple, quiet moment of gratitude.

You can check out Josh's full film with I Am Second here.
Just give me all the Seconds
Did we hear you say you wanted a whole truckload of music from past Seconds in one spot? No worries. We got you. We put together an updated Seconds playlist on Spotify with a combo of throwbacks and new music from our Second family so you can do a true deep dive.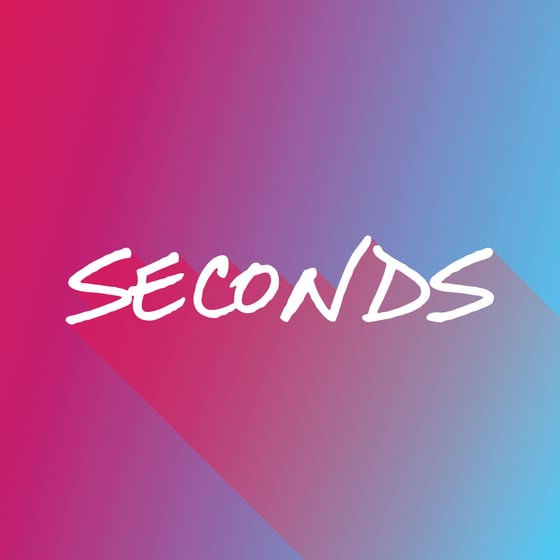 Happy listening.
Lead Photo: Namroud Gorguis via Unsplash