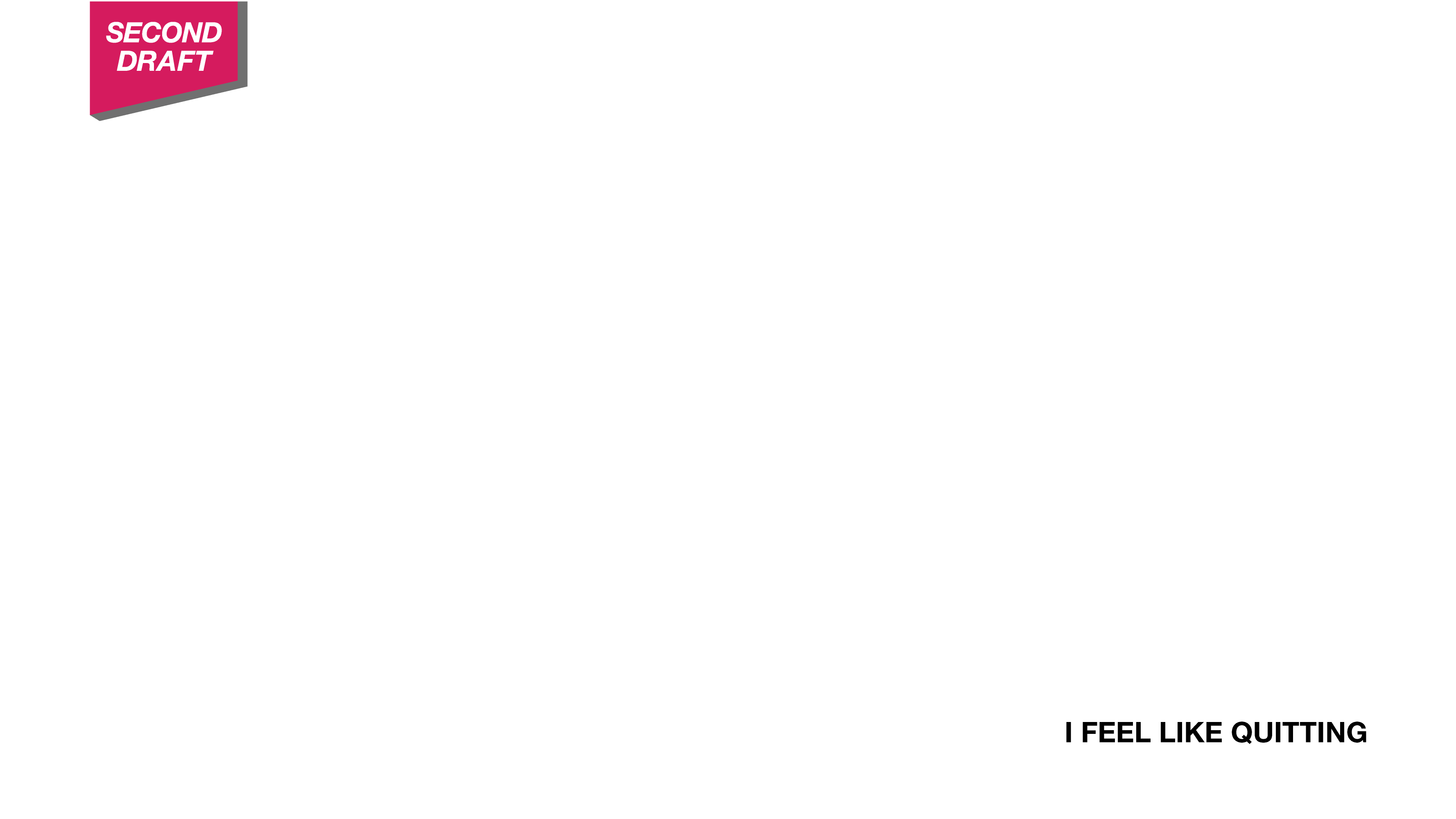 ---
In less than a day, Kirk Franklin's GMA Dove Awards protest video has gone viral on Instagram. His raw retelling of how his comments about police violence got edited out of the award show broadcast has spread across the internet. Some like Lecrae are joining in on the boycott. People are asking if the music we all listen to is actually racially segregated. And if it is, should that affect how we consume music? If you haven't seen the video, here are the key quotes that are making the most waves so you can decide for yourself:
"Today, I feel like quitting"
Kirk Franklin has been one of the most recognizable names in music for decades. He has won 13 Grammy Awards, 21 Dove Awards, and 23 Stellar Awards, making him one of the most decorated artists of modern times. In sum, the day Kirk Franklin quits will rip a giant hole in the American music landscape, not to mention the gospel/christian music scene. Just verbalizing the thought of him quitting has put all of social media into a fit. With more big name artists joining in on the boycott, there are questions about the viability of an awards show that lacks some of music's biggest stars.
"For so long the terms 'Christian' and 'Gospel' for many are code words for white and black. "
Ever wonder the difference between gospel music and Christian music? According to Kirk Franklin it's the color of your skin. Since the time of Jesus himself, the word "gospel" has stood for the central message of Jesus himself, and thus of the Christian faith. Everywhere, but in music, the words "Christian" and "Gospel" are inseparable. The GMA Dove Awards touts itself as the place for honoring "excellence in Christian and Gospel Music," making reference to this division. Among the 42 award categories presented in 2019, only two black artists won an award in a category other than one labeled as "Gospel" or "Hip Hop." Kirk Franklin is calling for people who follow Jesus to do better in working towards reconciliation.
"In 2019 history repeated itself. I was humbled to win the same award and during my speech I brought attention to the murder of Atatiana Jefferson in her home by a white police officer. That part of my speech was edited out."
Franklin made reference to violence between black Americans and white police officers when he won the GMA Dove Award for Gospel Artist of the Year in 2016. He called for prayer for both the victims and the family of the police officer. He touched on the same topic again in this year's speech when he won the same award. In both 2016 and 2019, these comments never made it into the broadcast. Jackie Patillo, president and executive director for the Gospel Music Association, said, "Due to our broadcast window, we had to significantly edit the Dove telecast to 2 hours," indicating that the speech was cut for time not content.
We are all watching the same news stories. Franklin is here highlighting how the same story about a person of color dying after an encounter with police can create a different experience for another person of color. Are we listening to these experiences? What's it mean to listen to someone of a different background?
Crooked cop, Andrew Collins, learned to listen when he sat down with the black man he framed for cocaine possession in THIS Conversations Film.
"When we say nothing, we are saying something," and "In the end, we will not remember the words of our enemies, but the silence of our friends."
These comments book end Franklin's story on Instagram. He is calling out any who hear him to respond in kind or else declare, in their silence, that they are on the wrong side of this problem. In responding to this same video, Jonita Joseph, whose story is told in the upcoming I Am Second book, I Choose Peace, said, "Silence is a sign of non-alliance."
There are a thousand and one things to respond to in social media every day, but this is a topic that comes up constantly. The voices calling out on this topic are made to feel they do not count. Jonita once again responded, "It's hard not having a voice. Even when a child isn't heard he shouts louder. He does things until we stop, look, and pay attention." Boycotts, protests, and the like, are the adult versions of shouting louder.
More on Jonita's story and also Hip Hop artist, Jason "Propaganda" Petty, can be found in the brand new book, I Choose Peace: Raw Stories of Real People Finding Contentment and Happiness.
"I've made the decision after prayer, consultation with my team, my pastor, Dr. Tony Evans, to not attend any events affiliated with the Dove Awards, The Gospel Music Association, or TBN, until tangible plans are put in place to champion diversity."
He admits in his video that boycotts can muster up a lot of negative feelings. He makes clear this is his decision and not one he is asking everyone to join him in. His aim is not anger, but reconciliation. Franklin's pastor, Dr. Tony Evans, share his own story about reconciliation vs. anger with us HERE. Christine Petric also talked about how race relations affected even her dating life. Most recently, two of this year's speakers at the annual event celebrating MLK Jr. at the King Center shared their story about reconciliation. If a Neo-Nazi and his black parole officer can reconcile, then there is hope. We can all do something.