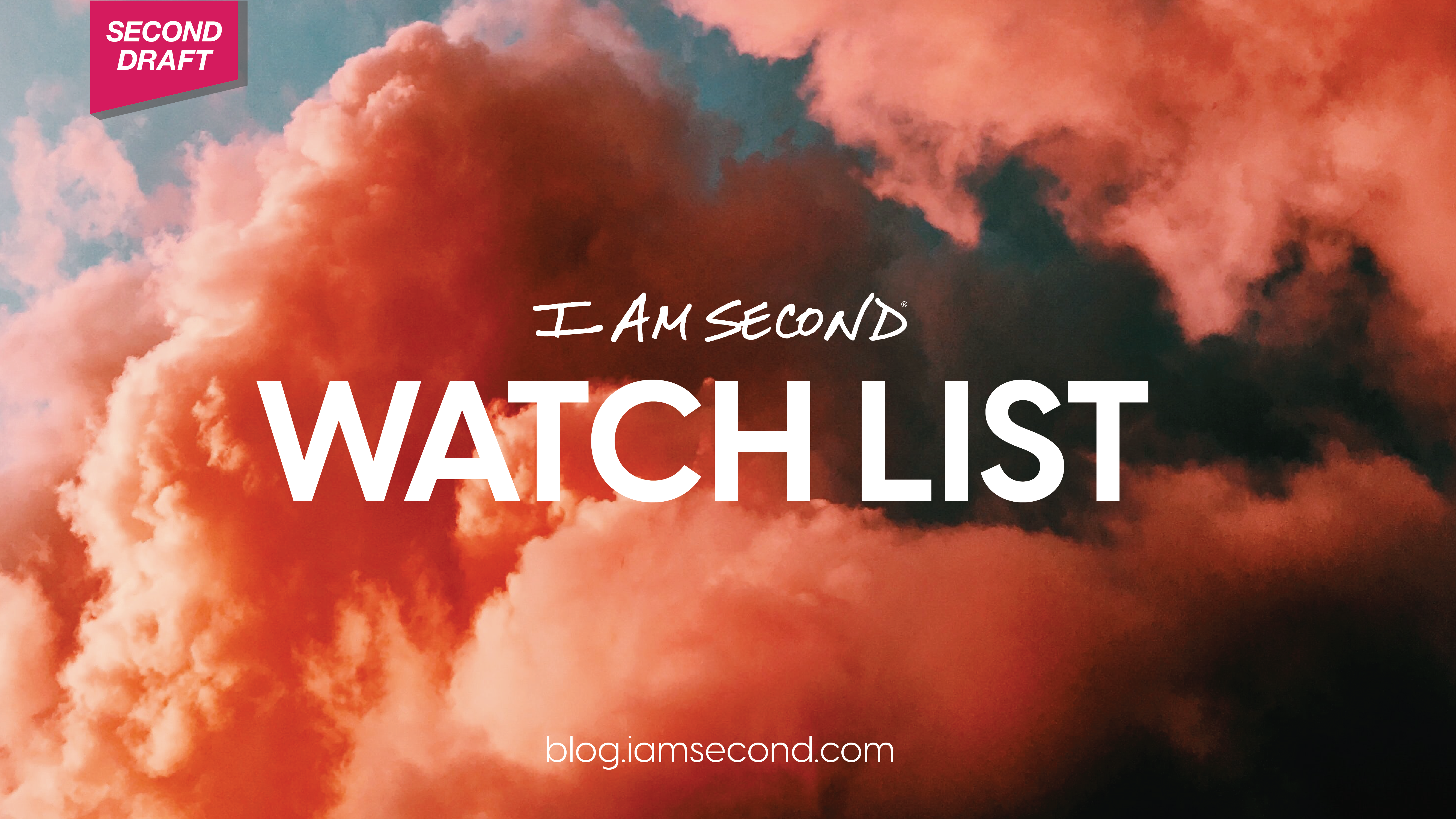 Already burned through your Netflix watchlist? We've got you covered with The Official I Am Second Weekend Watchlist. We'll get you caught up with what's new, classics you might've missed, a couple that'll make you laugh, and a few to make you cry, but all of them will give you a jolt of hope that God still has a plan.
Plenty of streaming services will let you just numb out with an endless run of pointless programming. But this list will do more than fill your time, it'll fill you with a sense of peace that God is still in control. As Paul once said in the Bible that if you want to experience the peace of God you'll need to fill your heart and mind with "whatever is true, whatever is noble, whatever is right, whatever is pure, whatever is lovely, whatever is admirable." So go ahead, fill up on some true stories of real people.
Watch them all on our YouTube Playlist or choose one below.
New Releases - Catch up with what's new
Danny Gokey - Fear haunted Danny Gokey, singer and American Idol contestant. And just when he thought he'd gotten a hold of his anxieties tragedy of the worst kind struck. Can he ever learn to really trust God?
Michelle Aguilar Whitehead, Second Edition - The world watched as Michelle battled to lose 110 pounds on NBC's Biggest Loser. But the real fight was learning to heal broken relationships, stay healthy in the long term, and establish a true identity beyond just her weight.
Classics - Watch the films that started a movement
Joe Gibbs - A legend in two sports, as a coach in the NFL and an team owner in NASCAR, Joe Gibbs doesn't believe life is just a series of accidents. There is purpose and a purpose-maker. The real win in life is when you discover the One behind it all.
Pete Briscoe - He spent his entire life aiming to be #1. But the higher up he climbed the ladder to perfection the emptier life felt. Could it be that happiness is actually achieved by recognizing someone else as being first?
International Releases - Stories so good they're worth the subtitles
Myrka Dellanos - A huge television star in the Spanish speaking world who struggled to find true love. She married and divorced, married and divorced, and married again. Only later would she discover true love in the most surprising places.
Kaká - If you knew soccer, you'd know this name. He helped lead his team to win the World Cup Championship, a game so big that it hauls in six times the viewership of a Superbowl. But when this soccer legend battles injury will he win against discouragement?
Long-Form - Full length documentaries
Loud Krazy Love with Brian "Head" Welch - We first filmed him after he famously left the hit rock band Korn to follow Jesus and take care of his daughter. He would soon discover that Jesus had a tough road ahead for him. This film tells the remarkable true story of the little girl that saved his life.
The End of Malice with Gene "Malice" Thornton - As part of rap duo Clipse,"Malice,", helped spawn the hip-hop genre of coke-rap, featuring lyrics celebrating drug-dealing, violence, and more. This full length film gives an intoxicating, first-person look into the end of Malice and the birth of a new man.