What films have you been watching this month? You've Got Mail? The Proposal? My Big Fat Greek Wedding? The Princess Bride? What about watching some real life love stories? A love story of ups and downs, highs and lows. Divorce. Rejection. First Kiss. Marital Arguments. Is love really worth it?
5. Moriah Peters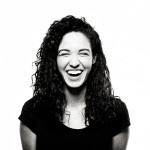 In her I Am Second film, Moriah Peter tells a compelling story about her refusal to give into cultural demands. She confidently determines to save her first kiss for marriage. Be inspired by how Moriah Peters responds to this tension between the expectations of American Idols and the expectations of her God. Watch her story here.
4. Sean Lowe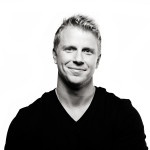 With the drama and shocking nature of a reality TV show, Sean Lowe determines to rise above expectations. In this shocking story, former Bachelor, Sean Lowe, shares his determination to find not just a beautiful woman, but true love. Watch his story here.
3. Kay Robertson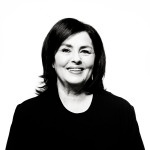 In this I Am Second film, Kay Robertson shares a story relevant to many of today's marriages. When he kicks you and the kids out, will that be the last straw? When culture says to file for divorce, Kay Robertson fought for her marriage. Be inspired and encouraged by her monumental and daily decision to love her husband.Watch her story here.
2. Brian Sumner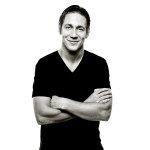 Brian Sumner deals with the tension we all often face today between career and marriage. Who will you dedicate your life to? Brian Sumner shares his journey as a skateboarder, skating for Tony Hawk and his journey as a husband learning to love his wife. Watch his story here.
1. The Scruggs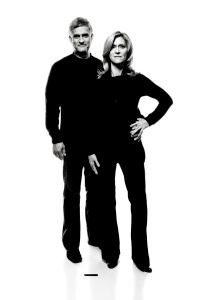 Is there hope to redeem a marriage after an affair? We living in a world where divorce divides the homes of families all over the country. In their I am Second film, the Scruggs share a powerful story that fought against all odds. Watch their story here.