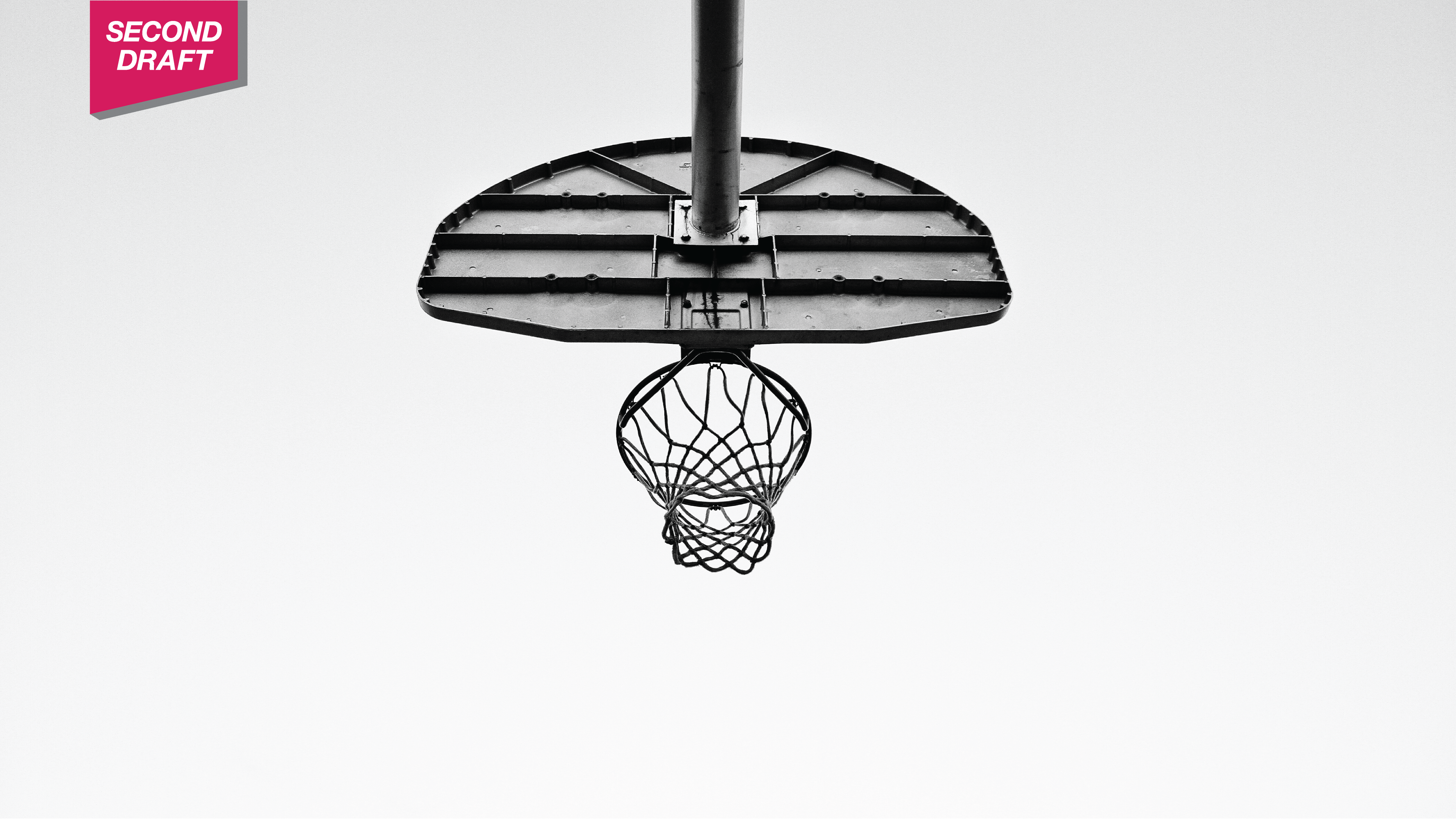 New York Knicks forward, Marcus Morris Sr., put to words what every basketball fan felt upon hearing of Kobe Bryant's death. In 1996 Bryant became the youngest NBA player in history to enter the league when the Charlotte Hornets drafted him as an 18-year-old high school graduate. Charlotte quickly traded him to the Los Angeles Lakers where he'd spend his entire 20-season career, winning five NBA championships, 18 All-Star selections, and a perennial spot in the greatest-of-all-time debate. But on Sunday morning shortly before 10 am, Bryant, his daughter, and seven others died in a fiery helicopter crash.
News of his passing broke just hours before the Brooklyn Nets and the New York Knicks took to the court at Madison Square Garden. Close friend and Nets Star, Kyrie Irving, immediately left the building, missing the game, upon hearing the news.
"Superman isn't supposed to die," his opponent, Morris, said after the game, "And to us, he felt like superman."
In the world of basketball, Kobe Bryant was indeed Superman. He spanned the years between Michael Jordan and LeBron James, drawing comparisons to both. Ironically, it was the day before the crash that Bryant congratulated James for passing his all-time scoring record. But while Bryant has rightly earned the stream of praise that is filling news reports and social media today, let's pause for a moment and remember that there are greater accolades in life that can't be earned engraved on a trophy.
This sentiment of shock and dismay that this death brings provides us all with an important, and all too infrequent, window of reflection. Death is one of those inevitable surprises. We know its coming and yet it's always so surprising when it actually arrives. So on the rare occasions when we are shaken from our stupor of disbelief that life is forever, we should take a moment and ask ourselves what really makes a life well lived.
The list of achievements that follow every article (including this one) referencing Bryant's death highlights the standards of success that we so easily fall back to. Success is so frequently measured by the kind of stuff that puts a person in history books. Did they win the most battles, create the largest company, invent a world changing device, or score the most points? But the highest honors in life can't be counted in points or in championships.
I recently went on a trip to South America to the city of Medellin, Colombia. There I saw one of the most unique tributes to success that I've ever seen enshrined in a public square. The area surrounding this statue had tributes to many of the country's greatest heroes. There were statues to generals, politicians, artists, and architects lining the streets. In a city of 2.4 million this represented the list of everything great this culture had to offer.
But the very first statue to greet a visitor who steps off the metro is to a lowly local judge. I read the plaque and didn't recognize the name. The rest being in Spanish, I asked my local friend what this man had done to earn such a high place of honor in a sea of statues and tributes.
"In a city full of corruption," my friend said, "this man did what was right."
When the city became a swarming hive of drugs and corruption, this man stood resolute (think Narcos on Netflix). He refused bribes and meted out justice fairly and honestly. He did right, when all the world around him went wrong. No other success was listed for this man. The plaque didn't list the cartels he took down, national reforms he fostered, or the legal rulings that shaped the generation that followed. The accomplishment enshrined at the center of the city was only that of goodness and fairness.
One of God's ancient messengers recorded in the Bible a similar message 2.5 thousand years ago when Micah said this of God:
"He has shown you, O mortal, what is good. And what does the Lord require of you? To act justly and to love mercy and to walk humbly with your God."
We are all mortal. Make no mistake. Death comes to all of us. While it is good and proper to celebrate the accomplishments of leaders and athletes here in this life, there are other awards that should be the driving motivations in our life. Kobe Bryant's work to eradicate homelessness in his hometown of LA is much more likely to earn him a plaque in the end than any of his on-court heroics.
What accomplishments will God write after your name when your day comes? The statues in heaven will not be in celebration to wealth, wins, or awards. They will be to justice, mercy, and humbleness. Have you lived a life in pursuit of these?
If you would like to talk with someone about what really matters in life, we have Live Second coaches ready and standing to talk with you now. Check out www.iamsecond.com/live-second and start building a life of true success.