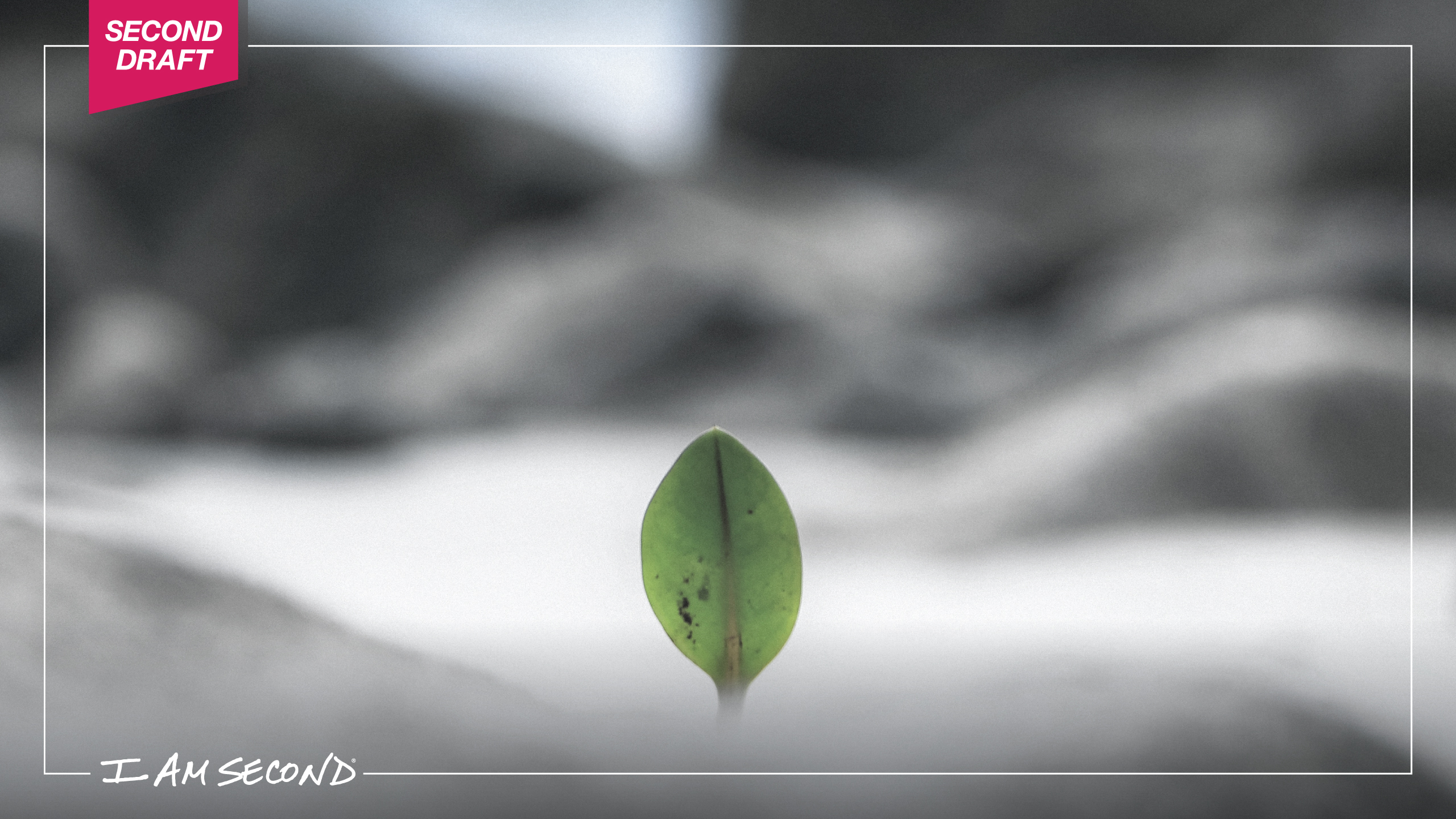 When Viviana was just eight years old, a family member sexually molested her.
"We would play video games at my house," she said. "It would just be me and him. I never knew the stuff he was doing was completely wrong."
Moments would come where she'd wonder, but she was so young.
"He eventually stopped," she said. "I don't remember when exactly."
Viviana remembers watching the news with her mother. A story came on that told of young girls being raped or sexually molested. The vocabulary confused her.
"What's the difference between being raped and sexually molested," she asked her mother.
The explanation shocked her. She realized in that moment that what she had experienced was indeed wrong. And that wrong had a name: sexual molestation.
"This whole time this person was doing stuff to me that was completely wrong," she recalled. "I waited for him to apologize to me. Days became weeks and weeks became months. It turned into years."
Anger grew inside her. How could he have done that to her? Why doesn't he say anything or apologize?
"I prayed that this person would get hurt as bad as he hurt me," she said.
Shortly after praying this he got in a bad motorcycle accident. She believed God had answered her prayer.
"But it didn't make me feel better," she said. "It made me feel sorry for him."
Viviana decided she'd never get an apology from him. She tried to move on. For eighteen years she kept his secret. But the wound only festered.
"My attitude changed," she said. "I would snap at my family. I pushed people away who were close to me. I thought my past wouldn't come back to haunt me. I thought I left it behind. I didn't know how to get over my past."
In desperation she just cried out to God, "Show me your love! Free me from my painful past."
Then in March of 2015 she found a film on her Facebook feed featuring Kay Robertson from A&E's Duck Dynasty.
"I used to think they were a perfect Christian family," she said. "Miss Kay talked about all their struggles as a family and what God had brought them all through. I realized watching this that we're loved by an awesome God. We try to discover stuff for ourselves and by ourselves, but we need God. I got on my knees and prayed for forgiveness for my sins and help in forgiving the family member who molested me."
Suddenly, she felt a weight lift off of her.
"I became a new person that day," she said. "I felt God's love in my heart and soul. I bought myself the I Am Second wristband and I've been wearing it every day since."
Viviana and her family found a church that resonated with her new understanding of God's love. She even found a friend there with whom she was finally able to share her story with.
"Six months ago, I was finally able to tell my Mom," she said. "I told my sister one year ago. And I know they both have my back no matter what."
"My name is Viviana. And I Am Second."
If you read this and said, "#metoo," then know you are not alone. You are loved. You are believed. You can share your story with us via Facebook. You're also going to want to watch Karen Green, Annie Lobert, Tim Ross, and MLB star pitcher R.A. Dickey tell their own #metoo story.