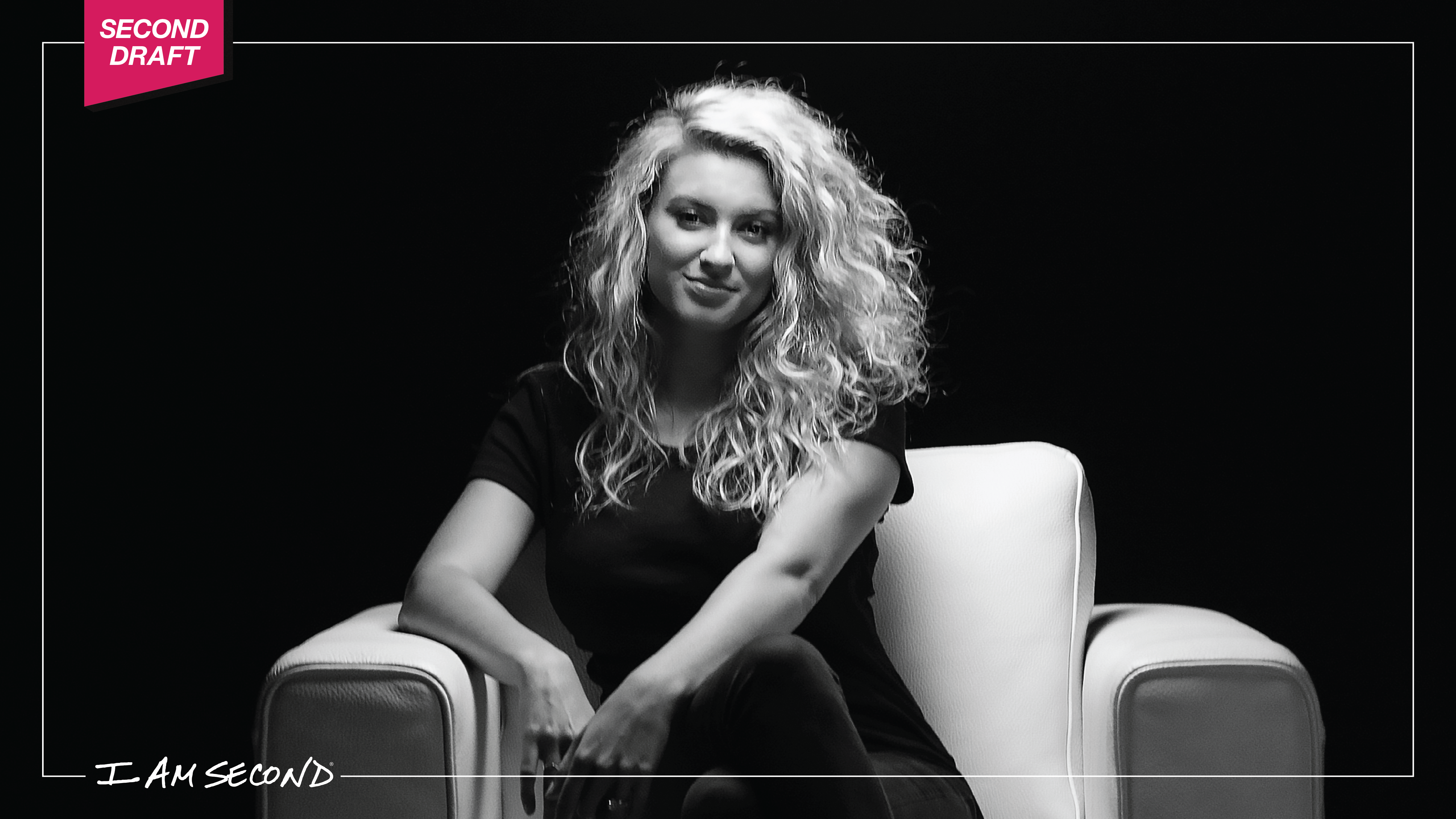 It's no secret that we're big fans of singer-songwriter Tori Kelly. Our love for the gospel record she released last year in collaboration with gospel legend Kirk Franklin (who co-wrote and produced the album) is well documented, so we're super excited to see the second single, Never Alone, reach the number one spot on Billboard's gospel charts this month.
Tori told Billboard, "I'm so humbled that people are loving and listening to this song. It's amazing to see a positive reaction to something that came straight from my heart. I'm forever grateful."
Never Alone is a song about hope and assurance in a time when those things sometimes feel fleeting.
"Oh, I may have took some time
But now I realize
My imperfections were a part of Your plan
And if all things work together in the end
The broken will be beautiful
There's not a hole too deep
That God's love is not deeper still."
It's a song about looking outside of ourselves and our circumstances, finding our worth not in our own power or achievement but in Jesus and his love, and accessing a powerful new perspective on ourselves and our world.
Never Alone is also nominated for a Grammy for best gospel performance (along with Hiding Place for best gospel album), so we'll be rooting for Tori when the Grammys air next month.
If you haven't listened to Never Alone yet, you can change that right now. We're currently living for this live version featuring Kirk Franklin and a full choir taking The Late Late Show with James Corden by storm...

You can see Tori's full film with I Am Second here.
Previously on Second Draft:
Singer-Songwriter Tori Kelly on Moving Beyond Comparisons
How Tori Kelly's 'Masterpiece' Got Us Thinking About Our Families in a New Way
Weekend Countdown of Strength-building Music