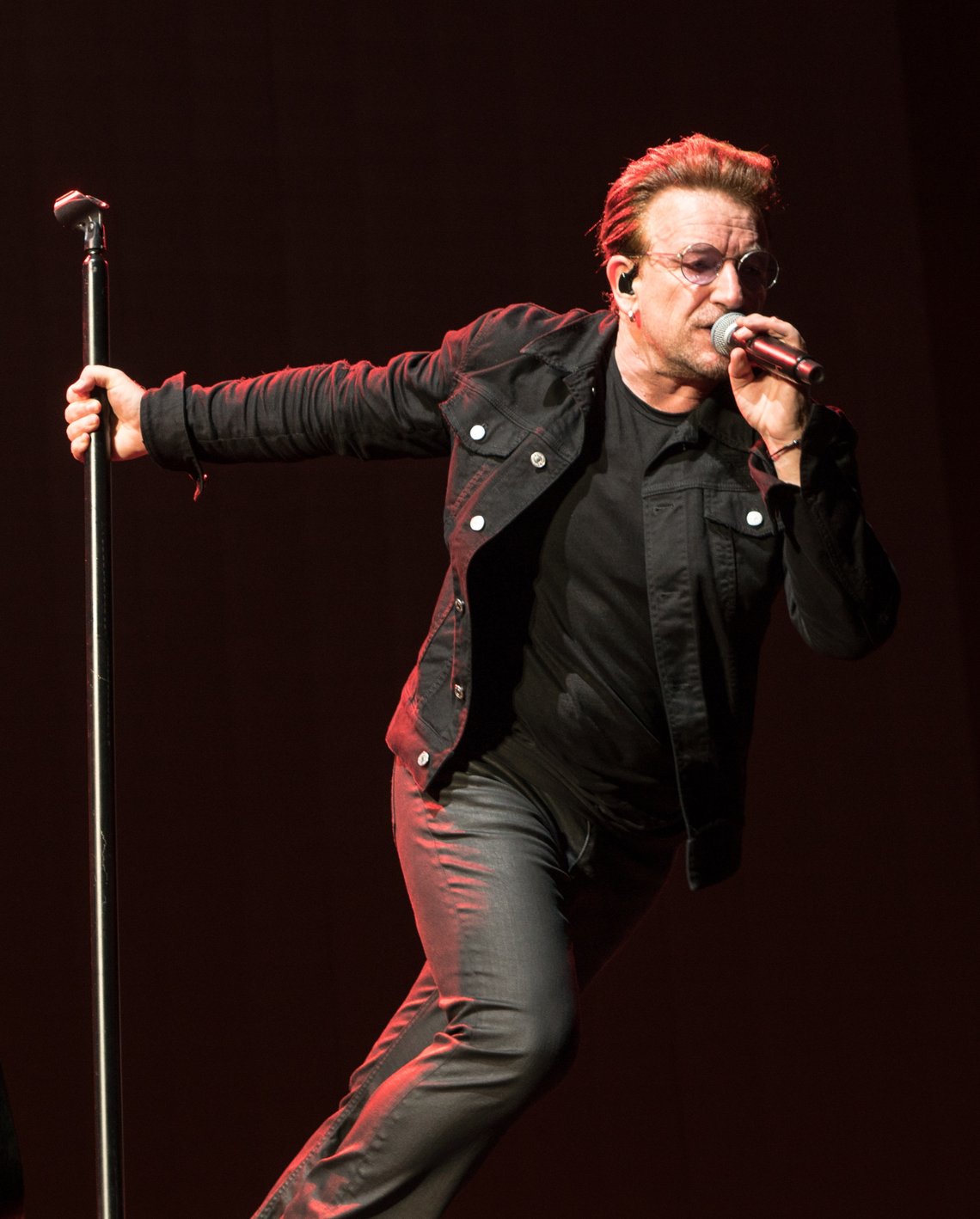 We tell messy stories. We do. I know that. Most of the storytelling coming from faith backgrounds obsess with the happy ending. The prince always gets the girl. The villain always gets his due. But I Am Second tells messy stories. They don't all end clean. All of them, even the ones that do end happy, have just a ton of mess and a ton of pain.
I've written for I Am Second since two months after it launched. And much of the written content that's flowed through I Am Second has come across my desk at some point. And people have asked me, "Why are your stories so dark? Why do you spend so much time talking about the painful parts of life?"
I'll tell you why we tell messy stories. It's because life is messy. People are messy. The world is a mess. To tell a story, any story, about real people apart from this mess is just inauthentic. It's fake.
Bono, from U2 fame, gave an interview with David Taylor a while back that struck a chord with me:
As I look through the Scriptures, I just see a bunch of the dodgiest people ever collected in one place. Murderers, adulterers, ego-maniacs. I mean they sound like most of my friends. They sound like me. I mean, David's treatment of Bathsheba's husband, it's mind blowing. He had such darkness in him. He murders [her husband], gets him sent to the front line to take advantage of [his wife].
Bono references one of the Bible's biggest heroes, King David. But you can't tell David's story without telling how he had an affair with Bathsheba and then murdered her husband. And this is one of the good guys!
We know God doesn't have favorites, but if he has, you think it might be David. You think how? It's revealed through the psalms of David: honesty. They are marked by honesty.
David's honesty has long inspired Bono. Through David's many psalms and poems preserved in the Bible's Book of Psalms, you see a rawness and vulnerability too rarely heard.
I want to argue the case for artists who might be listening in to our conversation and are not giving expression to what's really going on in their life because they feel it will give the wrong impression. We don't have to please God in any other way than to be brutally honest. It's the root, not just to a relationship with God, but it's the root to a great song. In fact, it's the only place you can find a great song, only place you can find any work of art of merit.
He listed out many of the darker, more painful, and raw themes found in the Book of Psalms.
I would really like this conversation to unlock some artists. I think they're trapped artists. I'd like them to be untrapped. Getting it out in the open is very very important. I'm just starting to realize that the only real problem that God can't deal with is the problem you don't know you have or that you're lying to cover up.
One of the hidden treasures on our site is the story of David McKenna. I remember when we brought him in to share his story, he was just so open about his struggles. He actually emailed us the next day telling us that he wasn't sure if we'd want to really feature his story. He told us he was still in the middle of it all. He was still fighting his addiction. The battle wasn't yet won for him.
David Mckenna was trying to protect our reputation. He feared that when he messed up again, as he knew he likely would, we would look bad for having featured his story. But that's just it. We are all a mess. That's the human story. That's the story we are trying to tell. That's my story. That's your story. That's all our stories. We want to tell that beautifully broken human story.
There's great hope in the broken story. Hope is faith in the unseen. It's realizing the mess we are and trusting, hoping that God is the type to still love us despite the mess. The stories we share, even the stories I've told about myself (see below) are meant to share that hope, demonstrate it through all the broken lives that God cared to put back together.
But as always, I think David said it best in one of his psalms:
Into the hovels of the poor,
Into the dark streets where the homeless groan, God speaks:
"I've had enough; I'm on my way
To heal the ache in the heart of the wretched."

Doug Bender is an I Am Second writer, small groups coach, and author of I Am Second: Real Stories. Changing Lives. and Live Second: 365 Ways to Make Jesus First.
---
Want to read more about my mess?