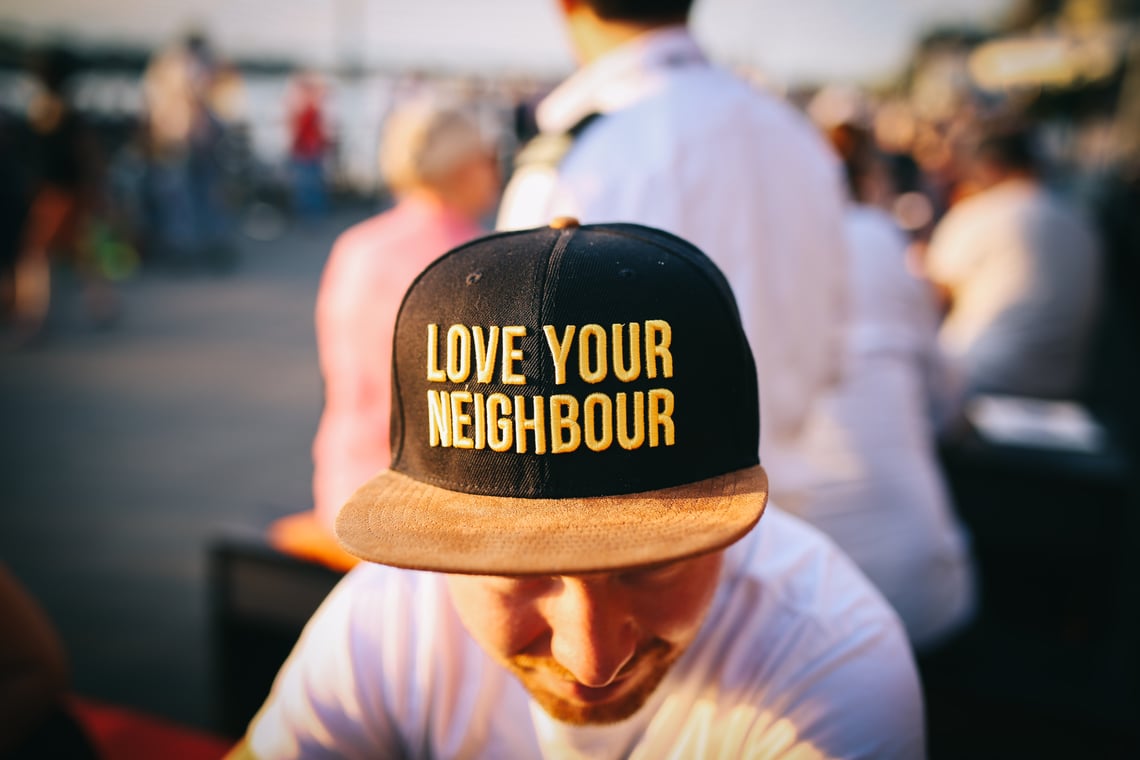 Ingrid is a cancer survivor. And if you've ever known a survivor, you know the fight it takes to make it through. She's battled through chemo, reconstructive surgeries, infections, and long stays in the hospital. And for those of us on the outside, you don't realize what this does to the rest of life. Sometimes, just the simple stuff, like keeping up with your house, hanging the pictures, or, in Ingrid's case, fixing the porch become nearly impossible to achieve. But someone she never met donated to hire a local handyman to come fix up her porch.
Read her letter to the organization that helped coordinate it all.
When cancer put her in the hospital, Second Helping took care of Ingrid's porch repair needs.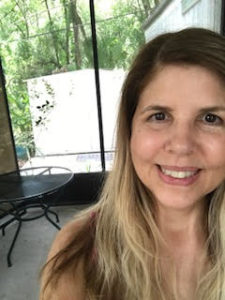 "As you may recall from my application, I had an illness that has set me back a bit. Thankfully, the stage 2 breast cancer (diagnosed Nov 2013) was treated and I am cancer free! The ensuing chemo, reconstructive surgeries along with complications with infections, reactions to anesthesia and overall stress from the whole thing has caused me to need a lot of recovery time.
"I moved away from Atlanta after I finished chemo and what I thought was my final surgery for the reconstruction in May 2015. And I bought this small home near Tampa to live near my boyfriend and because I love FL weather. Unfortunately, the treatment and surgeries caused more complications than I had anticipated which caused more hospital stays etc. So it's recently that I'm beginning to feel better and hope to get more improvements done around my home.
"I am truly grateful for all the grace I encountered through all the illness and I continue to constantly see from God. He heard my prayer to make my home nicer and He chose your organization to help! I told Him you guys are awesome and He agreed! God Bless!"
-Ingrid
---
And in case you are wondering, the answer is YES. You can do this, too. There are tons of people out there that could just really use a little help. They need someone to mow their lawn, paint a wall, or fix their porch. It may not seem like much to you, but to the Ingrids of the world, its everything.
It'll take you two minutes, tops. Click here to give and you can help provide the needed household projects that veterans, single parents, senior, and people experiencing financial difficulty so desperately need.
Second Helping provides needed household projects, free of charge, for approved recipients through our collaboration with Takl. Get involved in bringing the practical help that people need.


Photo by Nina Strehl on Unsplash