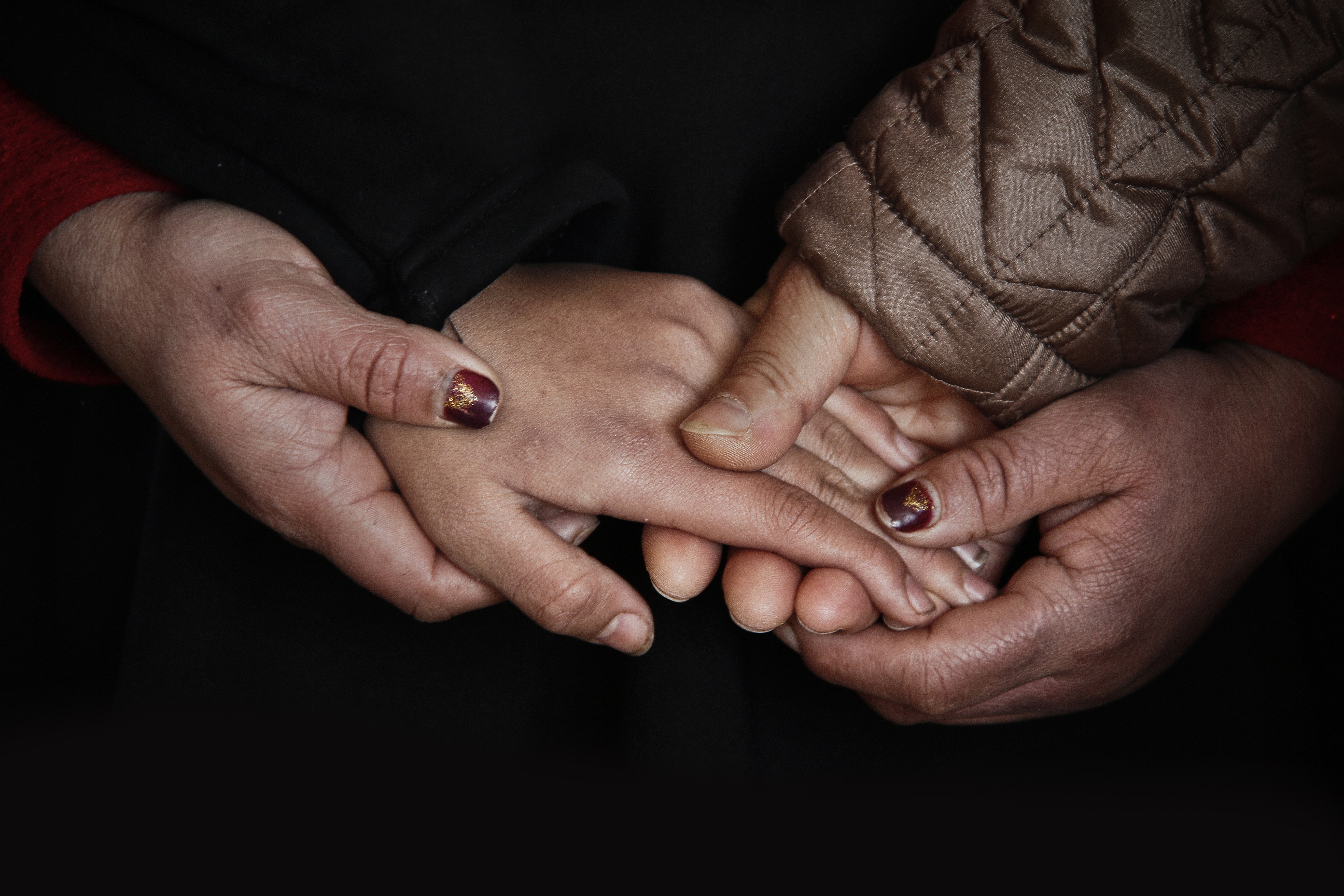 Pain is a formidable thing. It takes many forms. It can be big, sprawling, visible. It can be quiet, coiled, unnoticed. Pain can lock us inside it until we can't see or hear or feel anything else. It can tell us lies about ourselves and our lives. It can make us believe that escape is more valuable than survival, when the truth is that our lives have unimaginable and unlimited worth, and there is no darkness so deep that light can't overcome it.
Today is World Suicide Prevention Day. It's a day focused on talking about the things that hurt us, having real conversations about pain. The problem is that pain can feel unspeakable. We worry about saying the wrong thing, about causing more hurt instead of healing and help. When it comes to pain, the truth is that we don't know the right thing to say a lot of the time. But, we do know this–
If you're hurting, we stand with you. In your illness, your trauma, your addiction, and your abuse, we stand with you. In your worry, your fear, your isolation and depression, in your loss and your grief, in the darkness, we stand with you against all the things you're fighting, all the things that drain you of your self and make you feel worthless. You are not worthless. You are loved. You are valuable. We see you. We're listening. And, we stand with you. Don't give up.
If you're a survivor and want to tell your story, but don't know how or where – we can help. We're listening.
You can call the The Hope Line anytime day or night, 7 days a week, at 1-800-273-8255.
For additional resources, visit The Hope Line, the American Foundation for Suicide Prevention, and SAVE (Suicide Awareness Voices of Education).