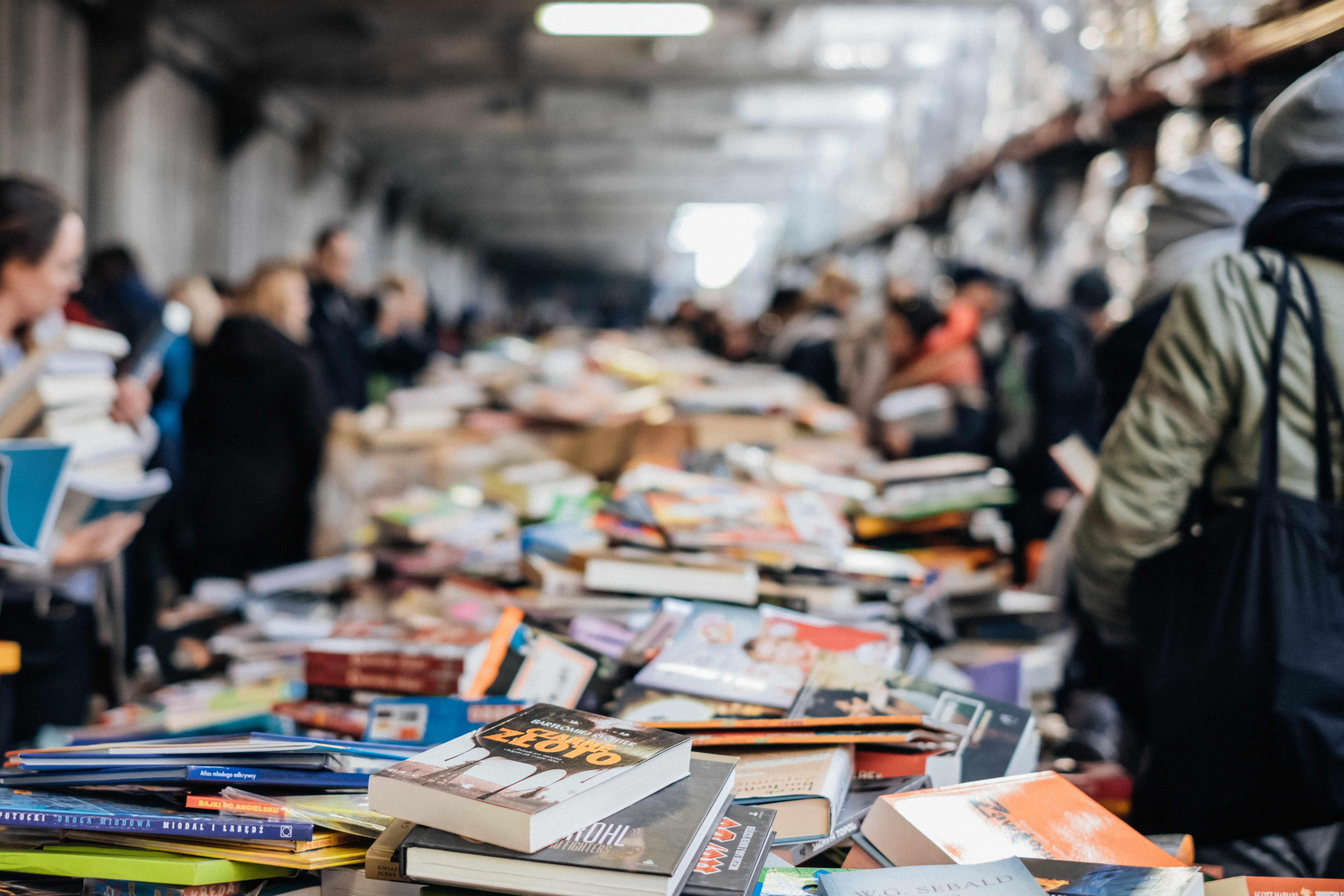 Here's something we love: books. It's not a stretch. We're kind of predictable in that way. At I Am Second, it's no secret that we're deeply passionate about stories, and we've been honored to sit down with so many fascinating, talented people whose stories have left us humbled, challenged and eager for more. Lucky for us, some of them have also written books.
Here are a few new reads that we've got on our to-be-read stack this summer…
Convicted by Jameel McGee and Andrew Collins with Mark Tabb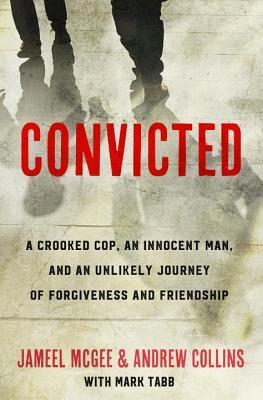 Over a decade after former police officer, Andrew Collins, falsified a report that sent Jameel McGee to prison for a crime he never committed, the two men join forces with writer and journalist Mark Tabb, to tell an incredible story of forgiveness and their unlikely road to friendship.
Jameel writes, "I told everyone who asked that I had to give everything over to God. I could not forgive Drew on my own, but God could do it."
In a time when our communities seem increasingly divided by fear, injustice and hatred, Jameel and Andrew's story offers hope that love is strong enough to build connection out of isolation, and transform enmity into brotherhood through grace.
As Andrew says, "Jameel was truly a flesh-and-blood version of Jesus to me because he'd forgiven me of so much without asking for anything in return."
You can watch their powerful conversation with I Am Second here.
The Rock, The Road and the Rabbi by Kathie Lee Gifford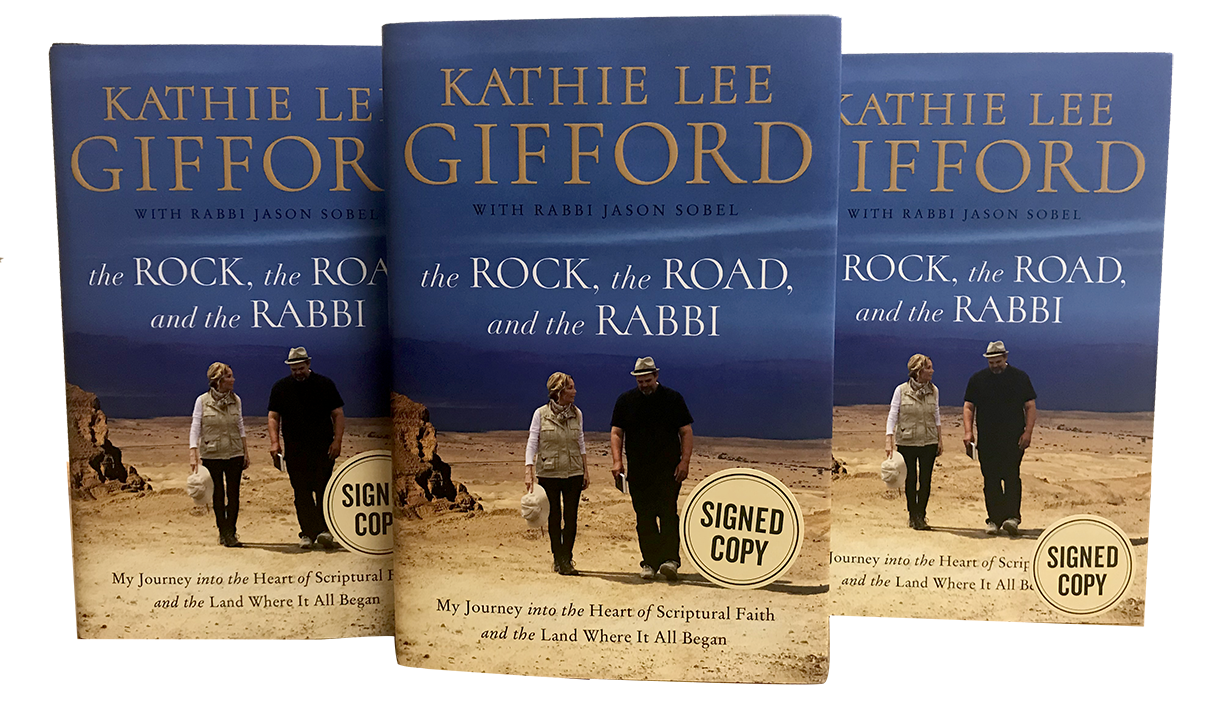 Okay, first of all, we love alliteration, so Kathie Lee already had us at the title. Here's another thing we love: knowledge.
Kathie Lee writes, "This is why I have grown so passionate about learning what the Bible really says. If I am going to base my life on something, it needs to be the truth, the whole truth and nothing but the truth so help me God! But how can we live the truth if we don't even know it?"
Like Kathie Lee, we're not here for blind faith. We're about asking questions. We're about finding out more. We're about going all the way in and discovering complexity and understanding. The Rock, The Road and The Rabbi records Kathie Lee Gifford's personal journey of diving deep into Biblical texts in their original Hebrew and Greek, receiving spiritual and scholarly insight from Messianic Rabbi Jason Sobel, and traveling to Israel to walk the physical landscape of the scriptural stories she's studied since she was a young girl.
You can watch Kathie Lee share her life, career and faith with I Am Second here.
Be Unstoppable: The Art of Never Giving Up by Bethany Hamilton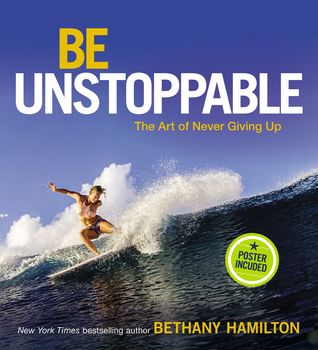 Stories can be told in many forms – with words in prose or verse, with images in film or photograph, and cou other innovative ways. Filmmaker Adam Lieber's documentary, Bethany Hamilton: Unstoppable, which premiered this spring at the Tribeca Film Festival, chronicles the professional surfing champion's extraordinary story of bravery and hope. A companion book of still photographs, Be Unstoppable: The Art of Not Giving Up, was released in June to accompany the film. We can't think of a better way to lean all the way into summer than a book full of gorgeous, soul-inspiring photographs of one of the greatest comeback stories in the history of sports.
Watch Bethany Hamilton discuss the day of her accident and the faith that has defined her life and career here.

Lead photo by freestocks.org on Unsplash; Convicted and Be Unstoppable images via goodreads.com; The Rock, The Road and The Rabbi image via I Am Second.