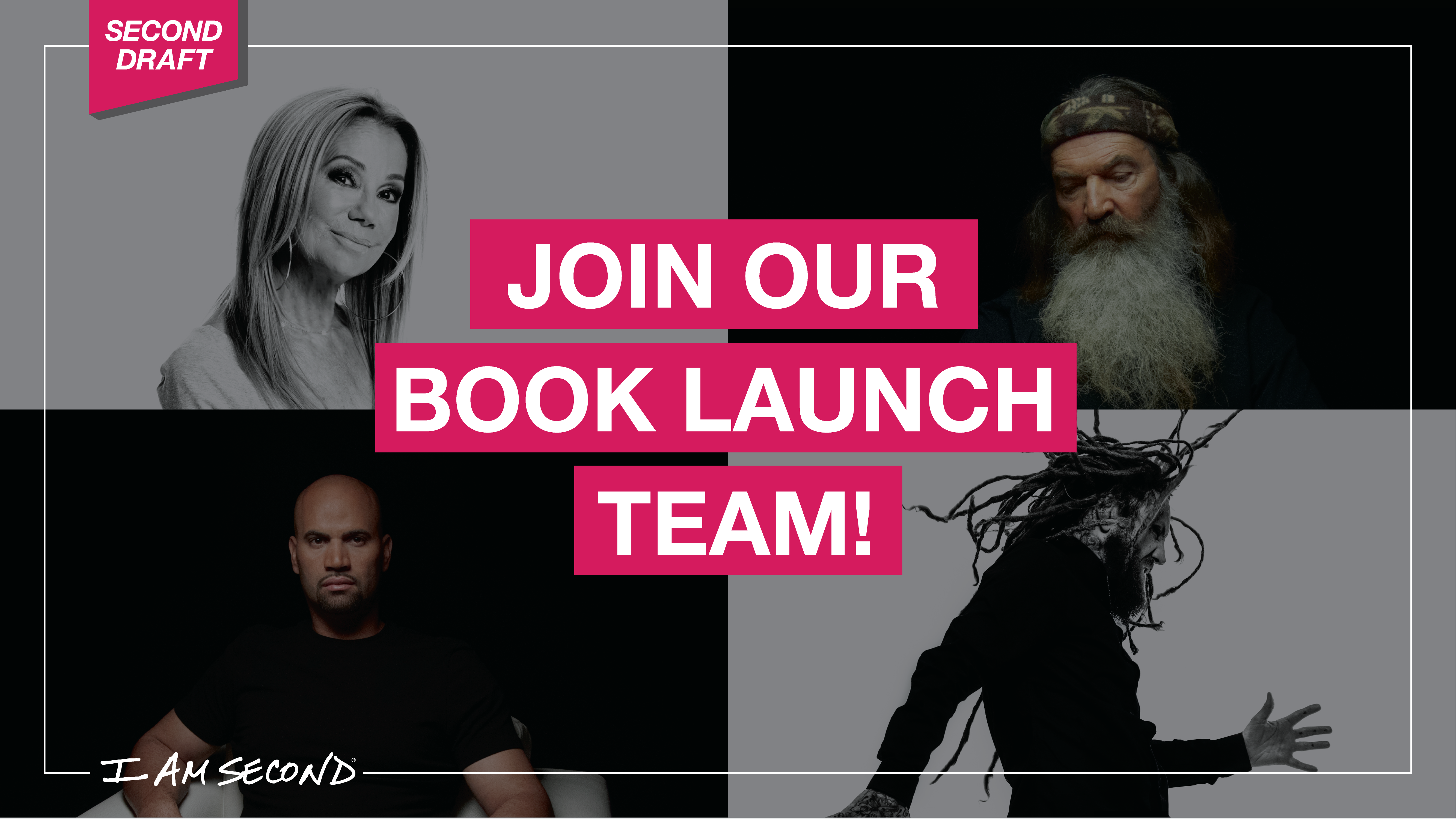 One in five of us experience an anxiety disorder in a given year, according to the National Institute of Mental Health. One in three experience one at some point in our lives. We don't always know the name of our anxiety or the cause of our worry. If you are like me, you don't even always realize you are feeling anxious at all. We just know something is off.
We fight against this with an array of coping mechanisms. We stuff our closets full of clothes we never wear. We scroll through social media or binge Netflix to distract us. Our lack of peace reveals itself in our vain search for more affirmation, more accolades, more likes, or more followers.
Sometimes that unrest in our souls shows itself in a feeling of isolation even when surrounded by people. It pops up when we work too hard or play too frantically. We end up self-medicating or overindulging. We find our minds stuck on questions like, "Why me?" and "What now?"
These are the symptoms of a life without peace. None of us would care what we had, who we had or if we had anything at all, if we had peace. But when we lack peace, it makes everything else feel lacking.
Peace tells our hearts that everything's okay. It speaks to the mind and removes the worry and the doubt. It calms the emotions and soothes the spirit. No matter what life has for us, when we have peace we can smile and feel secure.
You can have this peace. Others have chosen this peace, and so can you. My new book, I Choose Peace: Raw Stories of Real People Finding Contentment and Happiness, tells the stories of people who chose true peace. People like,
Kathie Lee Gifford, TV personality
Chip and Joanna Gaines, hosts of HGTV's Fixer Upper
Phil and Kay Robertson, stars of A&E's Duck Dynasty
Shawn Johnson, Olympic gymnast
Albert Pujols, Major League Baseball all-star
Brian "Head" Welch, Korn lead guitarist
and many more
And you can have this book for FREE by joining the Book Launch Team.
The compelling and inspiring stories in this book offer hope to anyone searching for life's answers. If you are looking for peace, or someone in your life is looking for peace, then help spread the good news of peace to an anxious world. Join the Book Launch Team and get the word out about this book and share peace with people in need, even discover it yourself.
As a member of the Book Launch Team, you will join hundreds of others in spreading the word about the book when you POST- talk about the book via social media, PROMOTE- encourage people to pre-order the book, and PARTY- host a launch party the week of the launch on November 12. We will provide you with all the social media graphics you could possibly want, a community of hundreds of fellow launch team members, and, to be honest, just a lot of fun as we work to spread the message of the one who has given us peace.
And if that isn't enough to motivate you, we also will get you a FREE download of I Choose Peace, an early release copy of the next I Am Second film, plus special access to me, the author, throughout the whole process. In fact, when you host a live or online launch party, you will be able to schedule an author call in where you can ask anything you'd like about the book and my own journey to finding peace.
Interested in joining the team? Sign up HERE.